We believe the church is not somewhere you go, it's who we are. We know that God is moving through His church, and we want you to be a part of it. There are several ways you can get involved.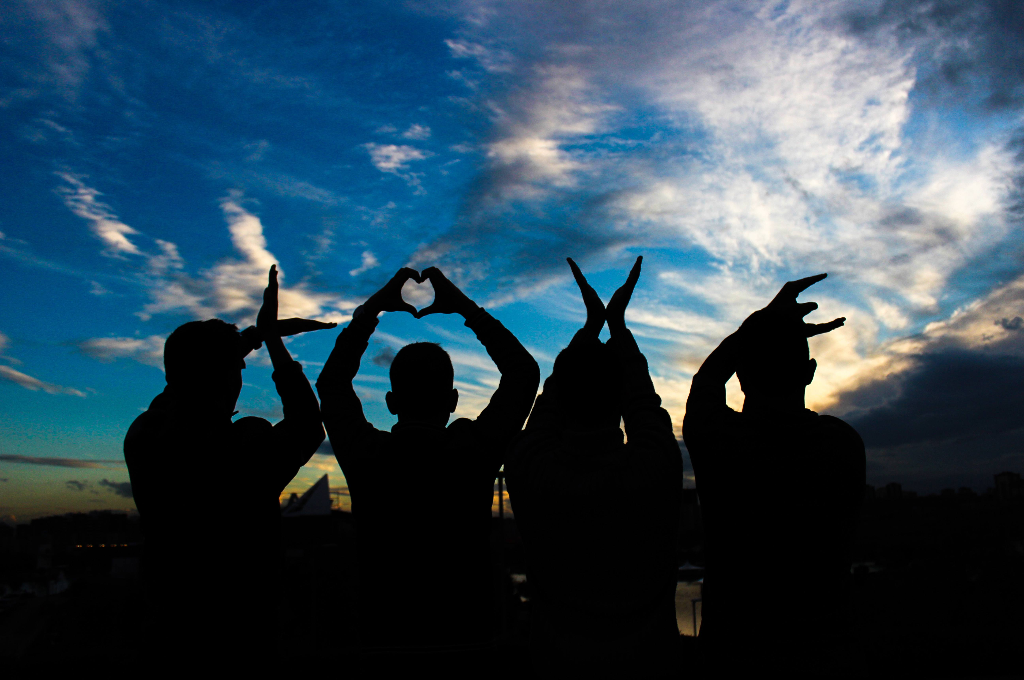 Groups: Join A Small Group
Our desire is that you would find YOUR place here and connect with a small group of people that you can learn and grow in!